Activate Your Inner Healer. Embody Your True Nature.  Deepen Your Spiritual Journey.
Unlock your self healing path so you can reclaim your sacredness and belong to yourself again
You want to feel good inside, but the problem is..
You're getting pulled in many different directions and listening to everyone around you without slowing down long enough to connect inside yourself and follow the guidance your soul is giving.
You know it's time to release the trauma and the obstacles that keep you stuck, but you just don't know how and instead you do nothing.
But all that's doing is depleting your energy and leaving you feeling broken from trying to find a solution when all the answers you seek are inside of you.
You aren't broken. You just need to reactivate your inner healer.
Feel Safe In Your Body
Creating safety within is central to your ability to embody your healing, cultivate self-trust and self-love.
Restore Your Emotions
Transforming the victim story that continues to define you and keeps you stuck is key to being able to create coherence and integrity in your life
Use Your Healer Vortex
Your healer vortex is the momentum built by your practices, tools, rituals and the strengthening of your inner resources.
Create Your Best Reality
Your reality is the space of sacredness that supports your rapid transformation and the creation of stability in your foundation.
You Were Never Meant To Do This Alone..
Whether you have questions about self-awareness, energy work or teaching reiki, I can help you activate the wisdom within to help you along your journey.
I can show you the way and together, we'll reclaim your inner healer.
ACADEMY
Reiki School
 (In-Person)
Get started on a path of self-transformation and learn Usui Reiki Level 1, 2 and Masters, Seichim Reiki 1,2 and Karuna Reiki.
Be initiated into the Reiki lineage through an attunement and receive powerful symbols and tools to support your personal journey.
1:1 Support
Reiki Mentorship
(In-Person and Online)
Be fully supported in your personal journey and professional practice so you can create optimum health and wellbeing for yourself and your clients.
In these sessions you'll gain clarity with Reiki challenges and receive tips and techniques so that the love and abundance you want in your life can flow freely to you.
COMMUNITY
The Light Circle
(Online)
Be part of something special and feel lovingly welcomed in our community.
If you're currently feeling disconnected from life, unsupported or stuck, our community is a place of calm, inspiration and empowerment to help you achieve new levels of freedom and evolvement.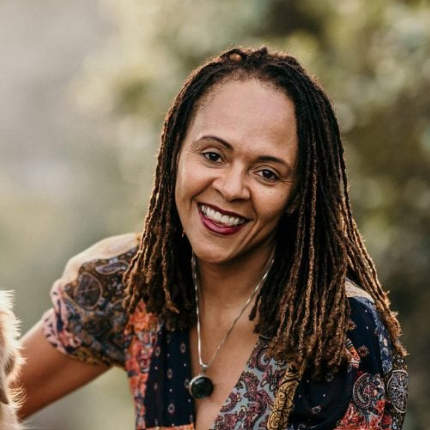 "If you're looking for a fantastic Reiki school, look no further!"
Natalie's style of teaching is real, raw and easy to follow. Nat's genuine care, knowledge and love for her students are what sets her apart. Natalie will teach you everything you need to know about Reiki, how to apply it to your everyday life and how to be the best practitioner you can be. .
ADRIANA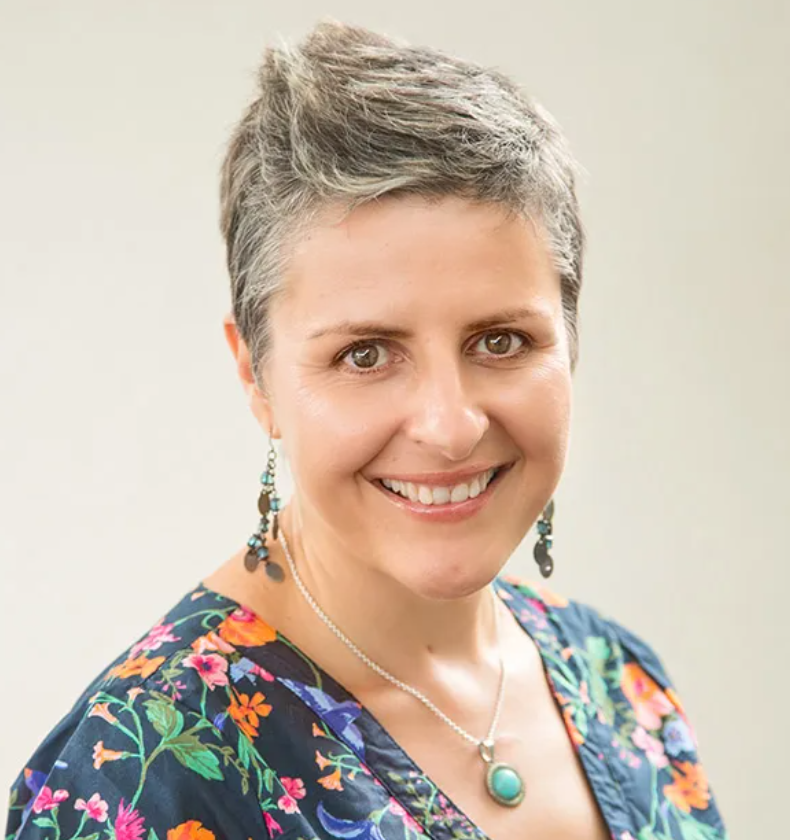 "A sacred healing and learning space I just keep coming back to!"
I've been through Reiki levels 1, 2 and Master 3. Every level gets better and better. It took me some time to go down this energy healer path and I couldn't have picked a more humble, gentle, kind soul as Natalie to guide me to my own soul's work.
ROBYN
Hey, I'm Natalie!
I'm here to support you to go deeper on your inner healing path so you can move beyond feeling broken and stuck to feeling safe in your body, shift into emotional coherence and transform your story.
I believe energy work and developing healthy self-awareness in your own life is easy. The problem is that us humans tend to overcomplicate things.
After practicing Reiki for 24 years and teaching for over 10 years, I discovered that self-awareness is a skill that needs to be learned, practiced and refined. It's helped me manage my emotions better, make better decisions, increase my confidence and has improved the way I cope with stress.
Now my mission is to teach everyday people how to reclaim not just their wellness, but also their inner peace, purpose and joy.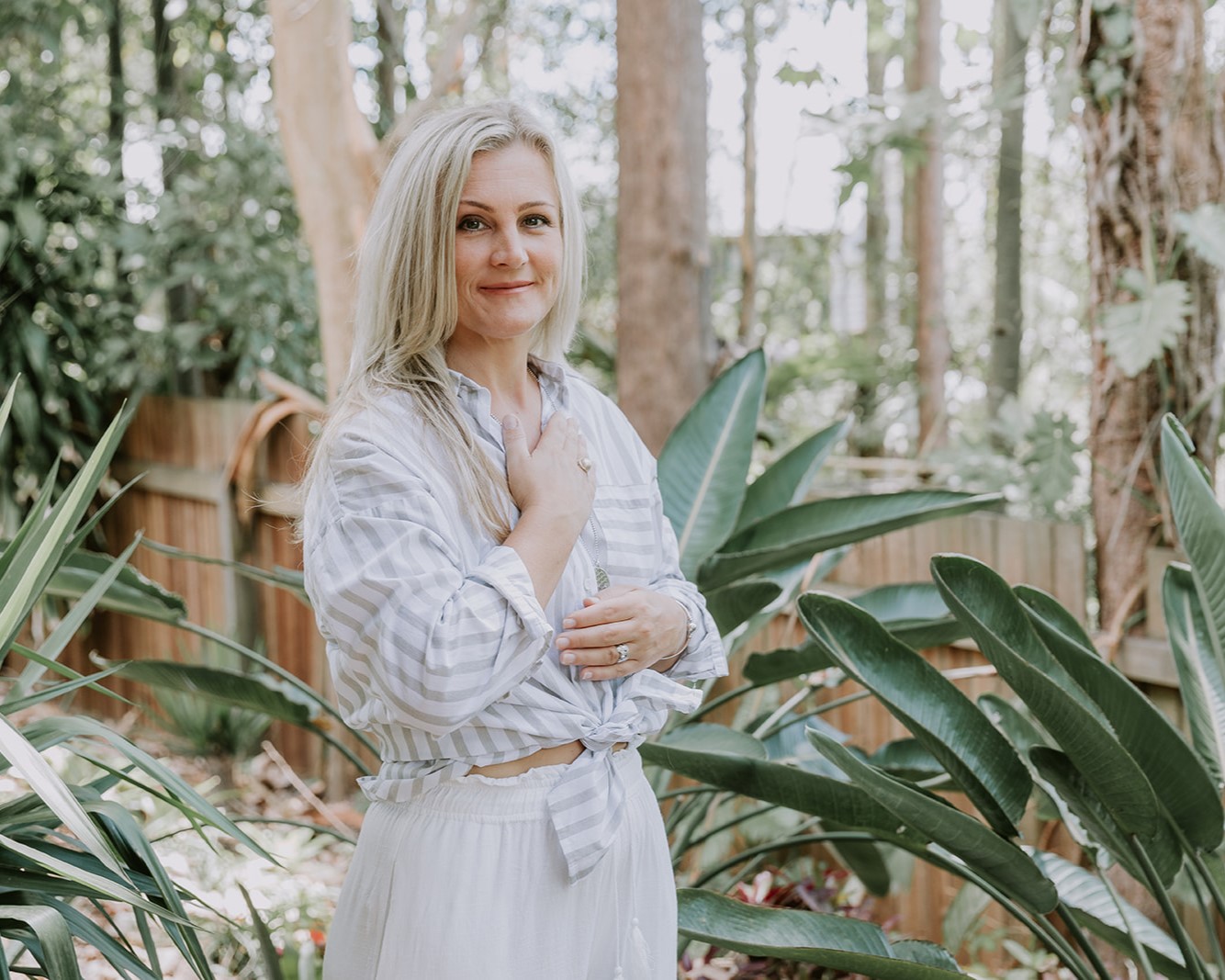 LATEST
Guided Meditations
Begin a new day, create the space for peace, healing and transformation
Fear Release
Journey Deep inside yourself and release fear that prevents your connection to your heart space.
Energy Upgrade
Float freely in the light, feel your heart Chakra expand as your energy activation is engaged. Connect to this new wave frequency and embody this new energy upgrade.
Balance & Harmony
We bring balance and harmony to ourselves and to all. Watch the dance between light and dark and find your balance. Heal and grow as we balance together.
The Light Worker Podcast
Are you wanting to learn more about the ways Reiki can help you in your daily life?
Well, The Light Worker Podcast is for you! Every episode is filled with spiritual insights that takes you on a journey of self-discovery in a real and raw way.