Let's Connect
I love connecting with like-minded people!
Whether you're curious about energy healing, awareness or looking for a professional speaker for your next event, or interested in having personalised training , drop me a note. 
Until then … breathe joy.
Do you have an event coming up you need a speaker that loves talking about awareness, meditation and energy healing?
Would you like to be a guest on Natalie's Lightworker Podcast? Are you in need of a healing or interested in coming along to a Reiki course? Just want to touch base as you feel you're on the same wave length as Natalie?
​
Send an email, and you're enquiries will be answered as soon as humanly possible.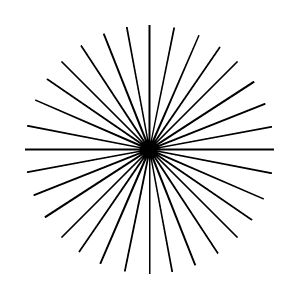 Phone
Call Natalie 0408 578 959